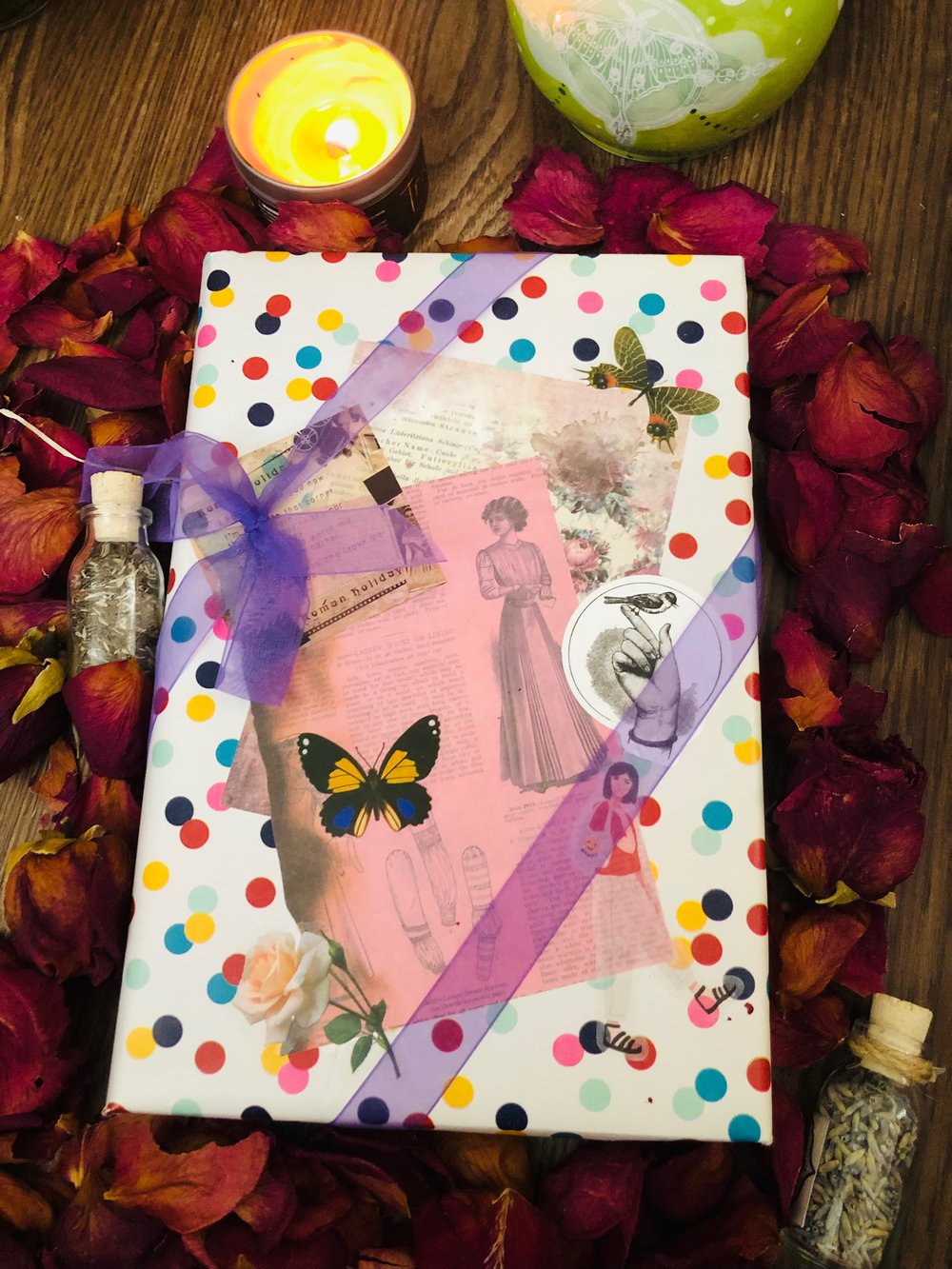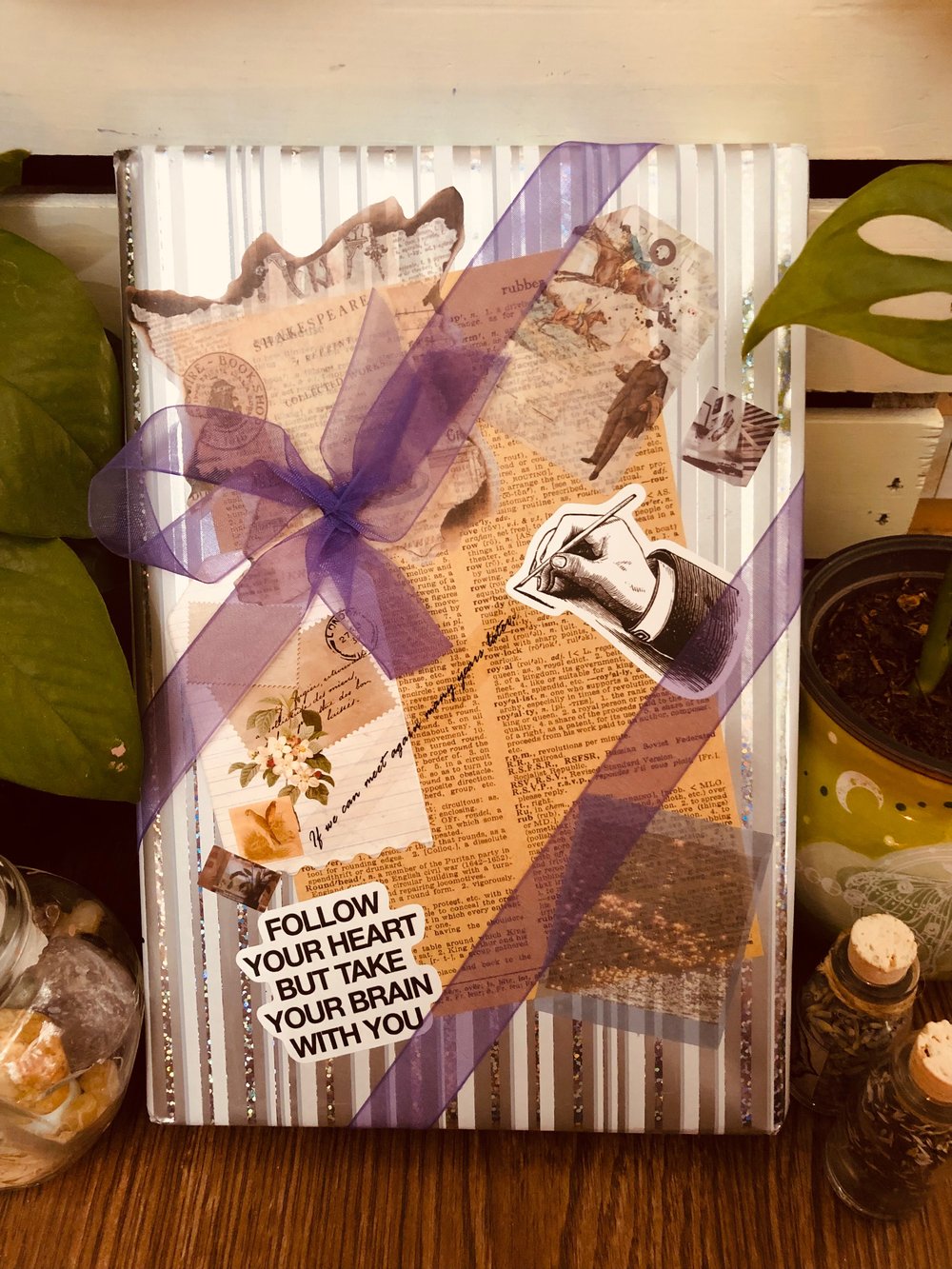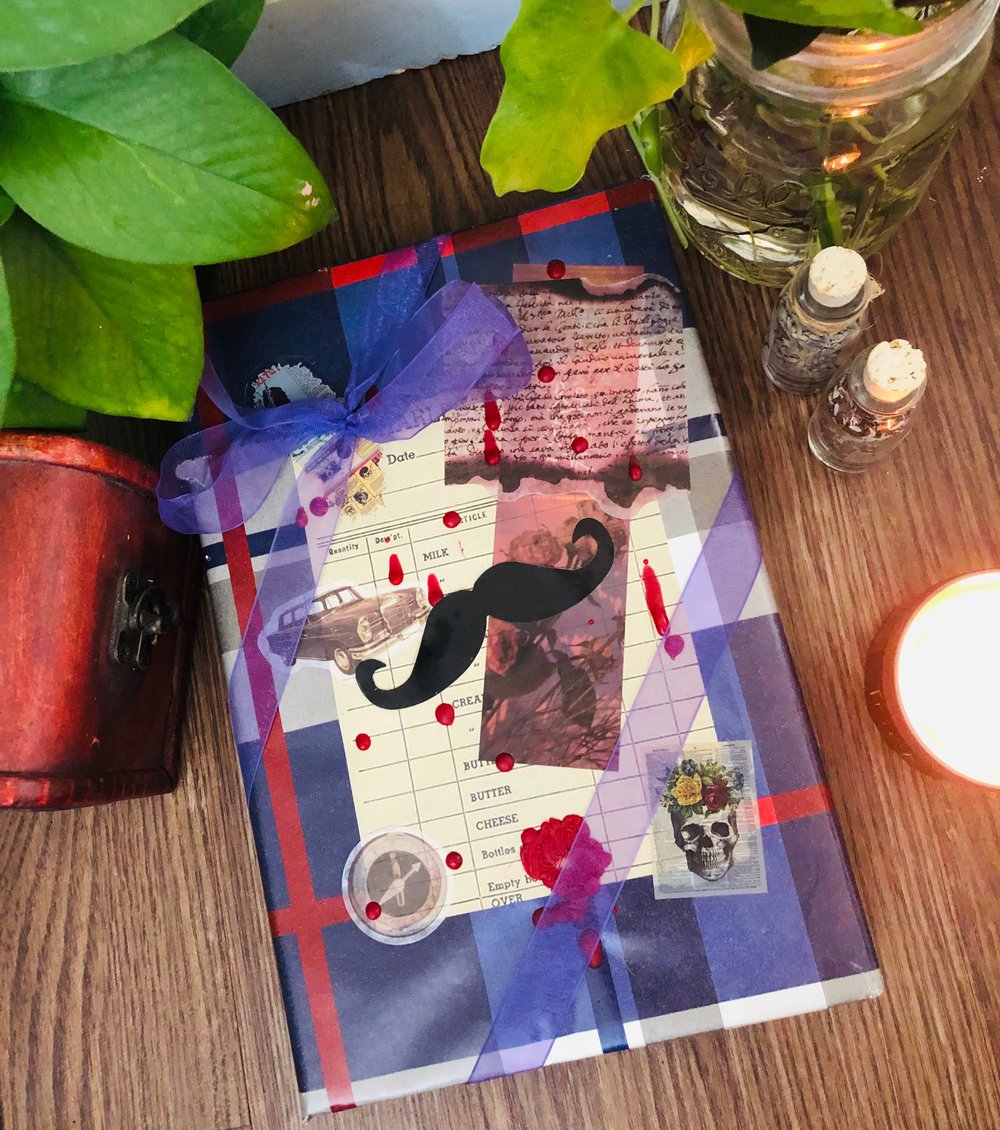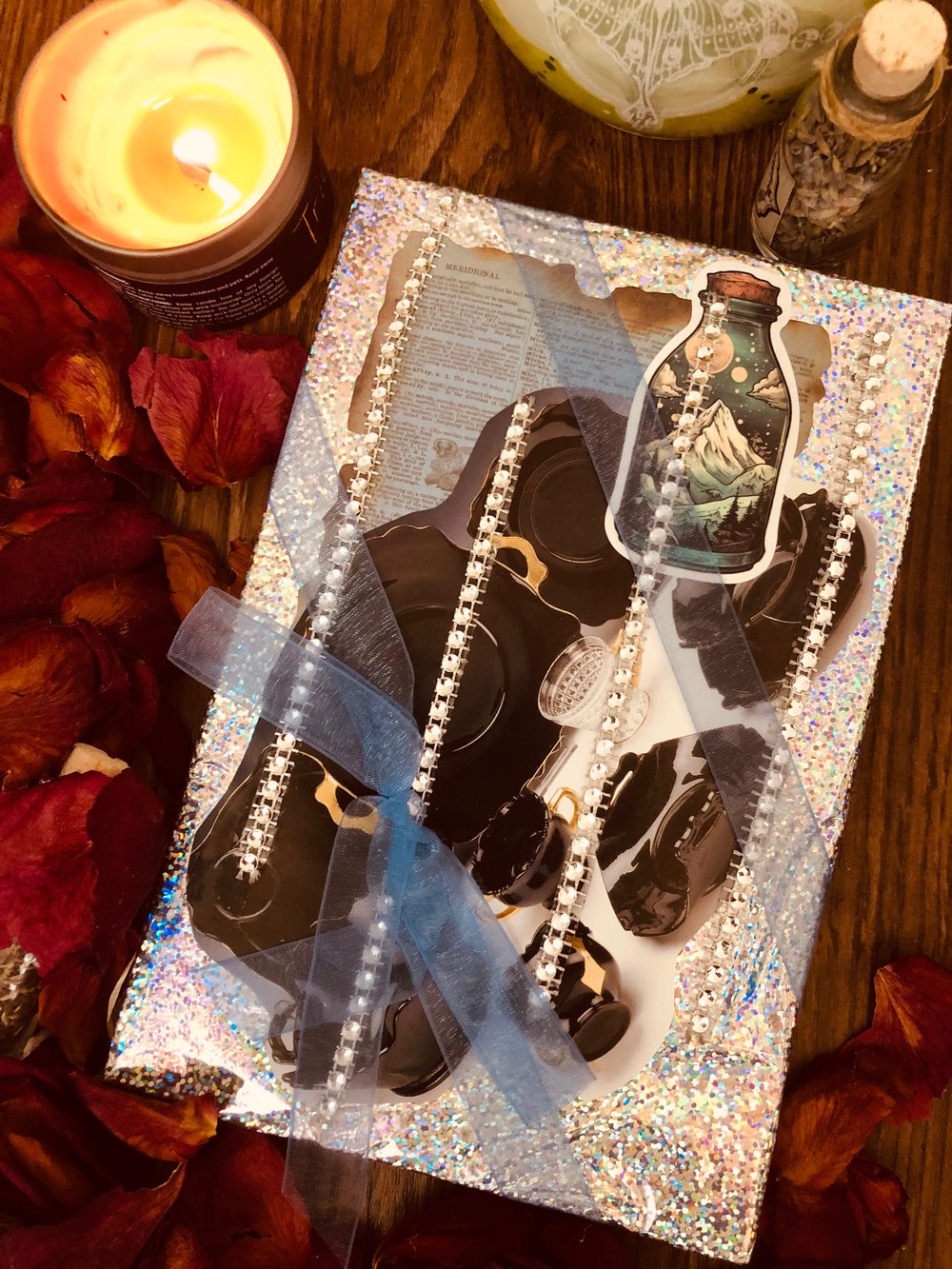 Hello and welcome your Surprise book!
We know that a blind date with a book can be scary and exciting at the same time. Not everyone dares to do it! But because you are feeling particularly bold, you will receive a SURPRISE book of a completely random genre!
This blind date includes a new, used or ex-library book wrapped in paper. It will also come with a drink and a bookmark.